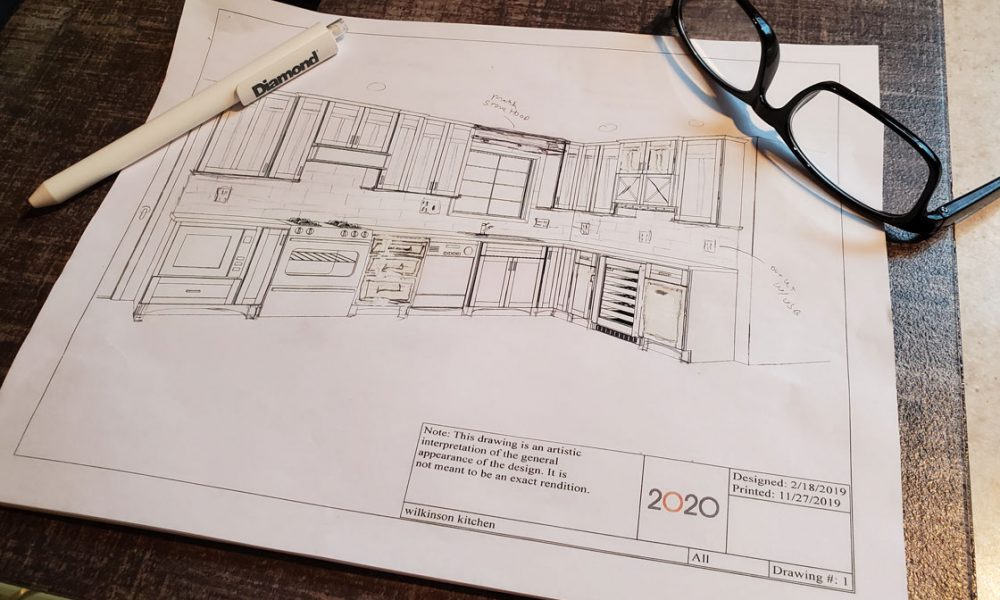 The BHR Custom Experience
The design and consulting team at Bettendorf Home Repair takes a unique approach to designing your new living space. Creating a new custom space in your home involves more factors than just cabinet sizes, paint colors and flooring choices. Our design experts take the time to learn about your wants and needs, your budget and personal style. We learn about how you will use your new space, what is a priority for you and develop a plan that fits in your budget to create a truly custom kitchen, bathroom or basement.
Project Management
Bettendorf Home Repair believes in a personal experience in every step of the process from the first consultation meeting to the finished project. We communicate with our homeowners on a regular basis with updates, photos and feedback through our customer project portal. We address any questions or concerns quickly, clearly and easily to make the project seamless and stress-free.
A Unique Approach
We realize that remodeling your home can feel like it could be a daunting and difficult process. Our unique customer-centered approach to every step of the process ensures a painless experience. Whether this is your first or sixth home remodeling project, we believe in making it something you'll enjoy as much as your new living space. We bring our extensive experience and knowledge to the table to create a customized, useful space you'll enjoy for years to come.